What is the SEND Local Offer?
It provides information and support available for families with children and young people ages 0-25 years with special educational needs and/or disabilities. Find out more about the Local Offer.
These leaflets explains what the local offer is:
What is the Local Offer? Easy Read version 2021
You can contact us by emailing: wakefieldlocaloffer@barnardos.org.uk
You can follow us on social media & find out more about what we do; get information about Wakefield and send us a message.
Facebook:https://www.facebook.com/WakeLocalOffer/
We produce a newsletter called "News and views" 3 times a year. You can find the most recent copy as well as past newsletters here: Wakefield Local Offer News & Views newsletters
If you know about a service or provider suitable for children and young people aged 0-25 years with SEND, or their families, not on the Wakefield Local Offer and you feel it should be, please send them this link Wakefield Local Offer Application Form and ask them to sign up. Every council's Local Offer website is free for suitable services and providers to join and the more information we include about what the local area has to offer, the better the choice of services and support for families.
You can download the guidance for newsletter contributions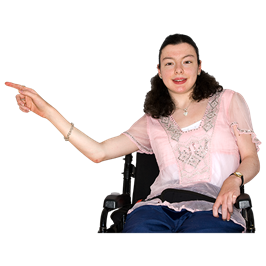 If you sign up to the Wakefield Information Network (IN), you get a copy of the newsletter before it appears on the website along with advance details of planned events.
The IN is also the Disabled Children's Register which the council has a statutory duty to have and keep up to date. The register is voluntary for families to join but helps inform decisions about new and existing services across the Wakefield district.
Practitioners who work with families with children and young people with additional needs can also sign up to the IN to receive an email copy of the newsletter.
To find out more about the IN and how to apply, please visit the Local Offer website.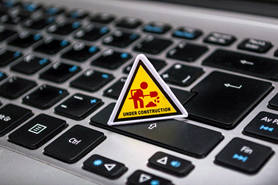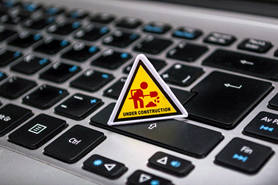 Last updated: