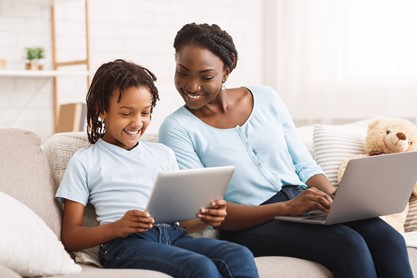 The internet can be really helpful but should be used in a safe way. These sites might be helpful to learn how you can do this:
Technology or tech might mean a mobile phone, a laptop , tablet, computer or piece of equipment.
This Poster shows you ways to help you use tech  to read, write and keep in touch with other people.