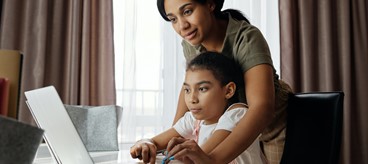 Have you found us on Facebook yet?
Visit our Facebook page to find more information about WESAIL
Visit WESAIL on Facebook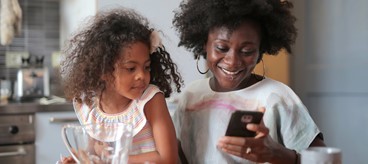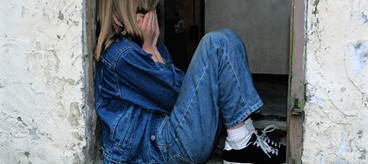 In danger?
If you think a child is in immediate danger, dial 999 or contact Wakefield local authority social care department on 0345 8 503 503 . You can also get support by contacting the NSPCC.
Visit NSPCC website